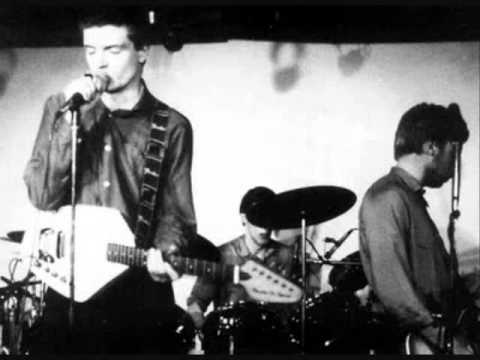 Today Was A Good Day
After a long wait, our EP, ECHO, is dropping today.  We're super excited about it.  Head over to our bandcamp page listen/download. http://lakenames.bandcamp.com/ We're playing at a house party in Truro on Friday at our dear friends Rachel and Jon's place.  Look forward to covers by Sam the Sham and the Pharaohs, Them, and the Beatles! We've also landed a gig at the...
The shape of things to come
We finally finished recording our debut EP this past weekend.  It will be mixed and mastered in the next couple weeks and we'll have our bandcamp site up when it's done. It's gonna be called "ECHO" and will have 4 songs and we're pretty excited about it. Once it's finished we're gonna try and hook a few shows up so we'll keep you posted.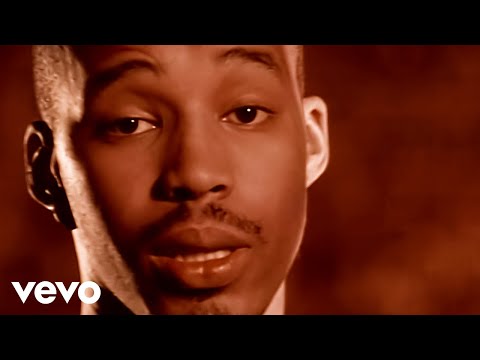 Dare to be stupid.